Su Casa presented the 1st Annual Gala of Light Saturday, April 21 at the beautiful Old Ranch Country Club.
Supporters of Su Casa enjoyed a great evening of auctions, raffles, a steak or salmon dinner, and entertainment by King Salmon. Some of the great auction prizes taken home that evening included Round Trip Airfare anywhere in the US and a hotel and long term parking from Southwest Airlines and Courtyard Marriot, Disneyland Park Hopper Tickets, and an incredible Madonna Inn winetasting adventure.
Board of Directors Chair Susan Held began the evening's program. Ms Held provided comments and introduced Executive Director Anna Conti who gave a quick talk of Su Casa's accomplishments this past year.
Karen D'ingillo, member of the board of directors, author, and the evening's inspirational speaker, presented her story of domestic abuse, her life's trajectory to today, and how agencies such as Su Casa are so important to our community.
Following Karen's address, thousands of dollars were raised in a Raise the Paddle event, led by Debbie Vince and Robert McKenna.
The rest of the evening was spent dancing to King Salmon and regaling the very successful fundraising event to support Su Casa.
Gala of Light Partners & Sponsors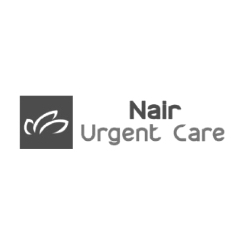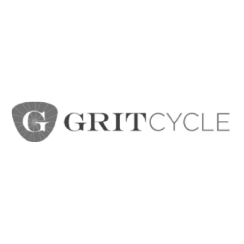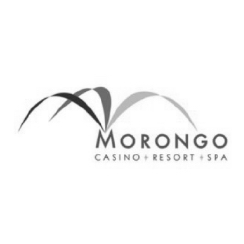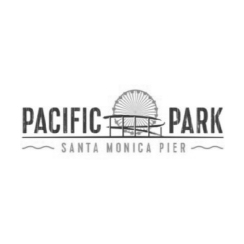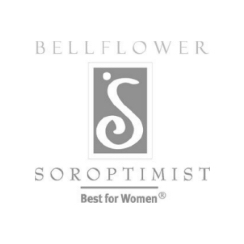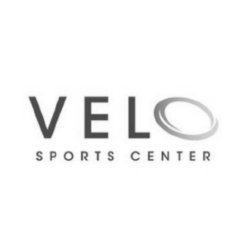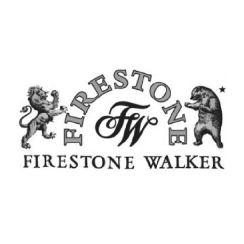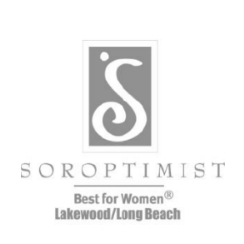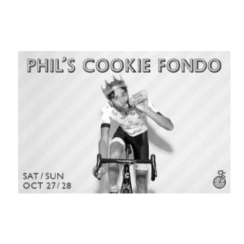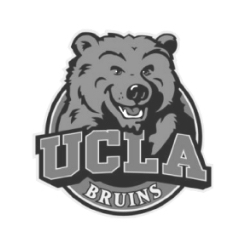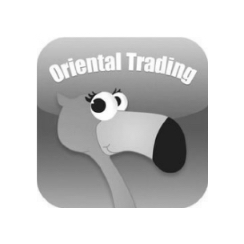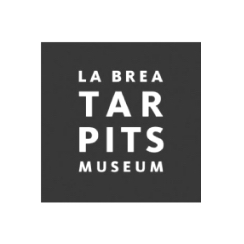 Tod Goldberg
Barbara Stafford
Matthew B. Nelson
Paula Poundstone
Theresa Bixby
Tania Whiteleathe
Anna Conti
Debbie Vince
Robert McKenn
Susan Stel
Linda Nesst
John & Claudine Bishop
Your donation will make sure Su Casa will always be there for those who need us the most.