Jaaziel Munoz Joins the Su Casa Team
Su Casa is happy to announce the newest member to the team, Jaaziel Munoz who is the new Administrative Coordinator.
Jaaziel was born and raised in the Palm Springs area, then relocated to Los Angeles in 2013. 
Jaaziel joined Su Casa in 2018 and considers it such an opportunity to be in a industry and organization that allows you do such meaningful work for others. 
Jaaziel replaces Miriam Gomez who has been with Su Casa for over 6 years. Miriam leaves Su Casa to relocate with her family to Riverside County.
Jaaziel can be reached at (562) 421-6537 or Jaaziel@sucasadv.org.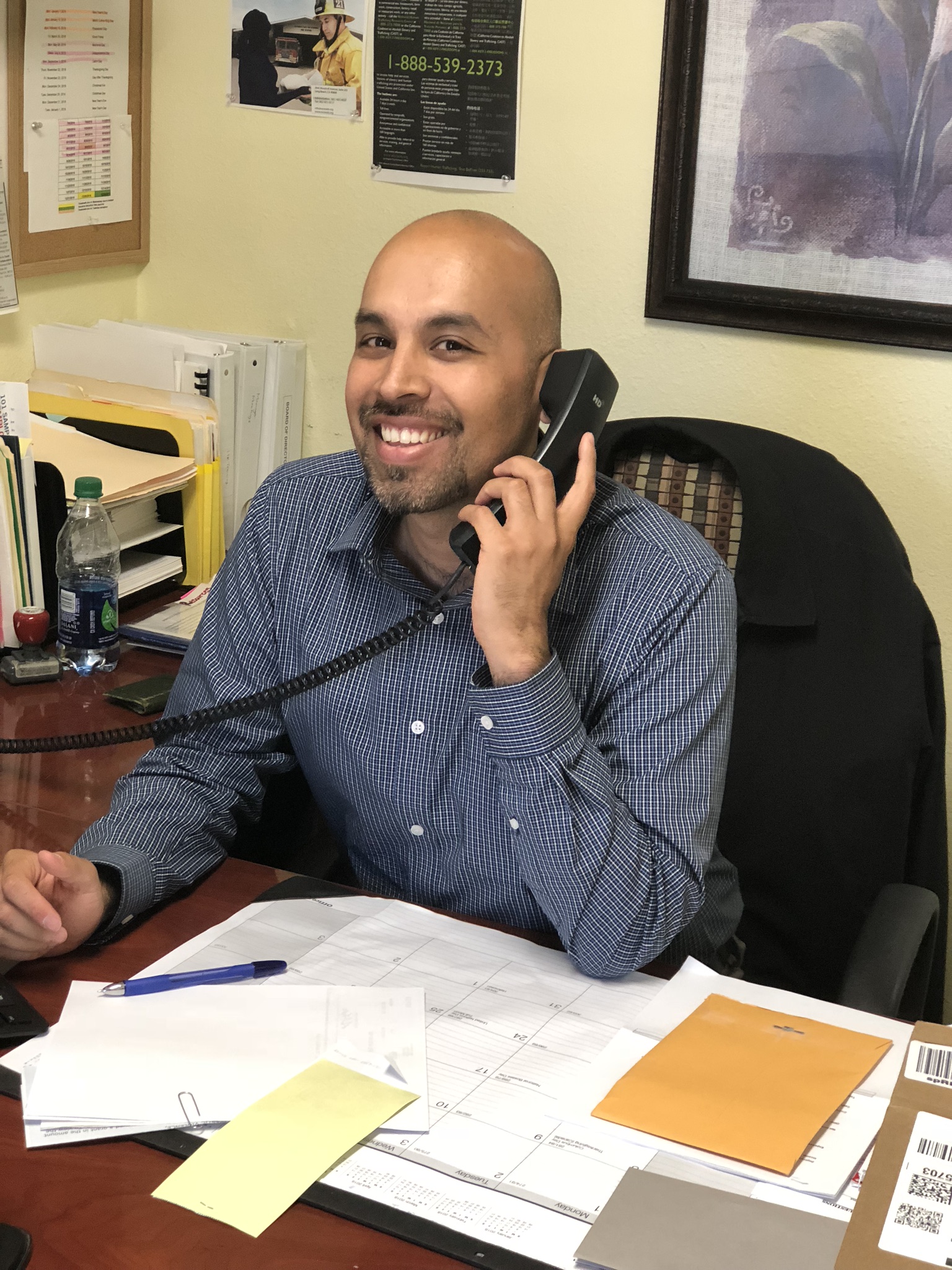 Your donation will make sure Su Casa will always be there for those who need us the most.