Primo Italia Donates Dinners to Su Casa
We want to express our thank you Primo Italia restaurant in Torrance. Lou Giovannetti has been providing the families at Su Casa special Italian meals since the beginning of the Stay at Home orders took effect. Through the wonderful friends at Joan's Wish List, Lou reached out to Su Casa and wanted to provide a special Italian dinner for the participants. He wanted to bring some type of normality to a situation that was new and filled with anxiety. Lou also wanted to make sure that the shelter staff were included in the donation as he wanted to make sure they knew their heroic efforts were appreciated.
In the past three months, Lou and his staff have been preparing wonderful meals to ease the tensions of our participants. Lou has also take great care of the young ones in the shelters by providing special desserts that they can enjoy.
We cant say thank you enough to Lou and everyone at Primo Italia restaurant. If you can support them by buying a gift card, or a take out order, please make sure you say thank you for us. Primo Italia is located at 24590 Hawthorne Boulevard in Torrance. Their phone is (310) 378-4288.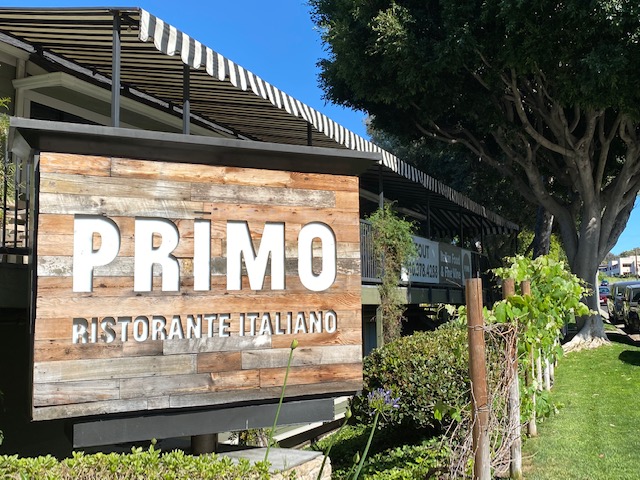 Your donation will make sure Su Casa will always be there for those who need us the most.