Lakewood Rotary Donates To Mother's Day Drive
Su Casa would like to extend a big thank you to the Lakewood Rotary Club for really getting behind the Mother's Day Gift Card Drive!
Rotarian Valerie Frost shows off $700.00 worth of Target Gift Cards donated by the club that will definitely put lots of smiles on faces in our shelters!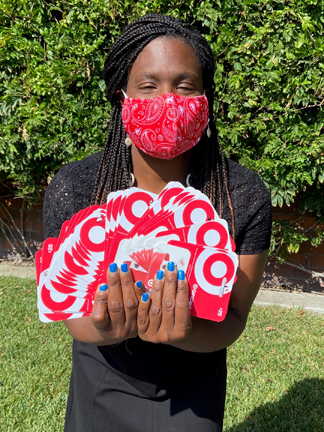 Your donation will make sure Su Casa will always be there for those who need us the most.