Lakewood Mall Bath & Body Works Mother's Day Gifts
We appreciate the wonderful folks at the Bath and Body Works in the Lakewood Center. 
The store and crew put together beautifully wrapped gift baskets of beauty supplies that will make a special Mother's Day for our residents.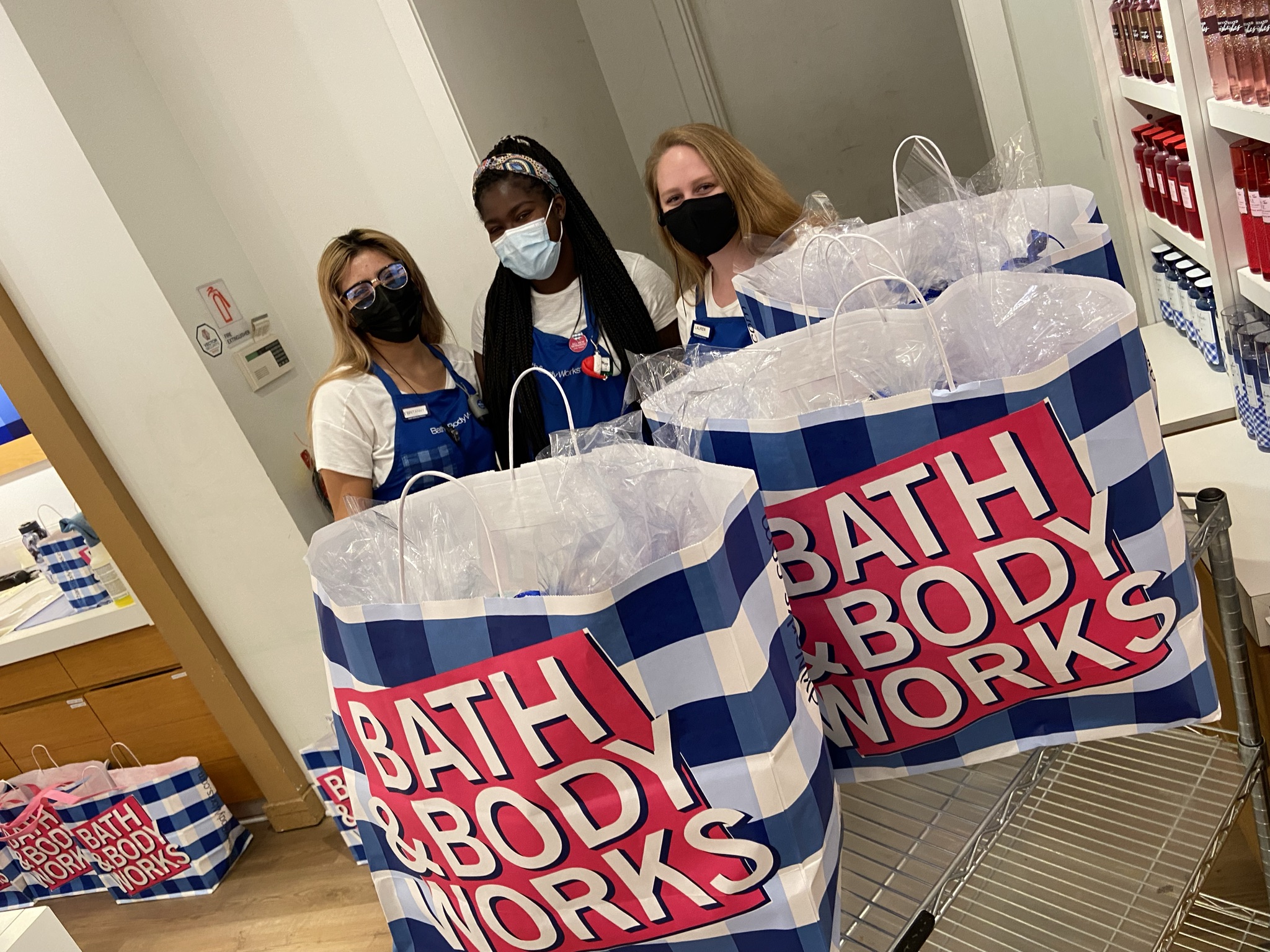 Your donation will make sure Su Casa will always be there for those who need us the most.