My Stuff Bags Donation Will Benefit Su Casa Children
Janeen Holmes, My Stuff Bags CEO and Su Casa's Lilly Lopez load up 240 My Stuff Bags.
Each bag is filled with a stuffed animal, toys, games, and other items designed to put a smile on a child's face. So many times when families come to Su Casa, they bring only the clothes on their backs, never to see their belongings again. These bags will be given to every child who comes to Su Casa to make sure that they have something they can call their own again.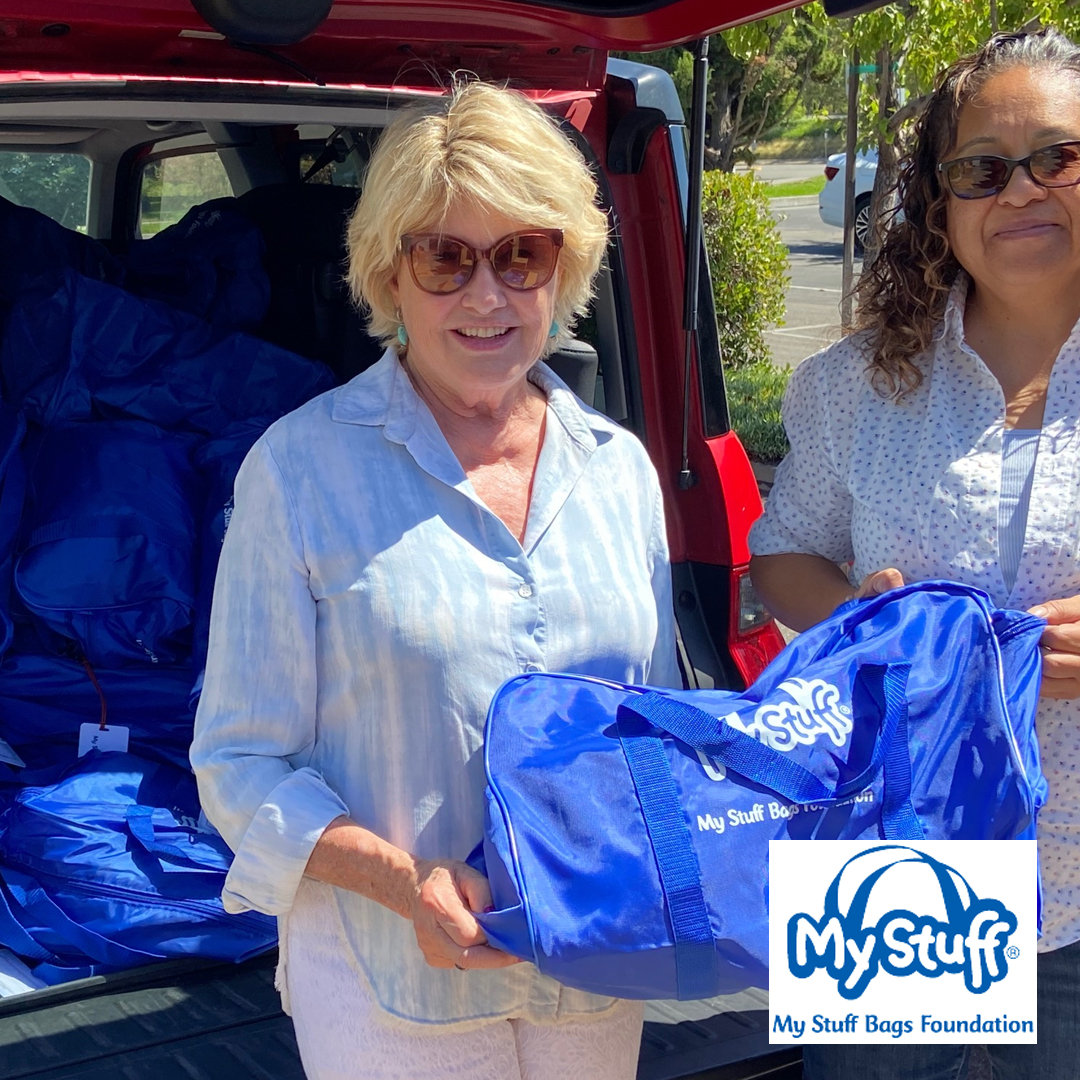 Your donation will make sure Su Casa will always be there for those who need us the most.