October is Domestic Violence Awareness Month
October is Domestic Violence Awareness month. On average, nearly 20 people per minute are physically abused by an intimate partner in the United States. That is one person every 3 seconds. Take one minute today to think about how the prevalence of Domestic Violence impacts us and our communities. 
Feel free to contact Su Casa at (562) 421-6537 for any questions and take a moment to store the Domestic Violence Hotline number (562) 402-4888.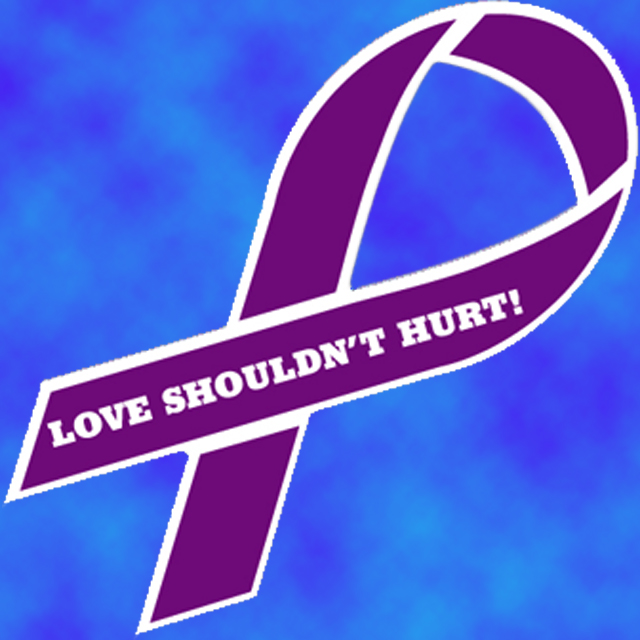 Your donation will make sure Su Casa will always be there for those who need us the most.