The Bombas socks delivery has arrived!
You know Bombas – "For every pair you buy, we give away a pair to a shelter" and today we received 1,000 pair of socks! Our families just love the warmth and great feelings a new pair of socks provide.
Thank you to such a compassionate corporation!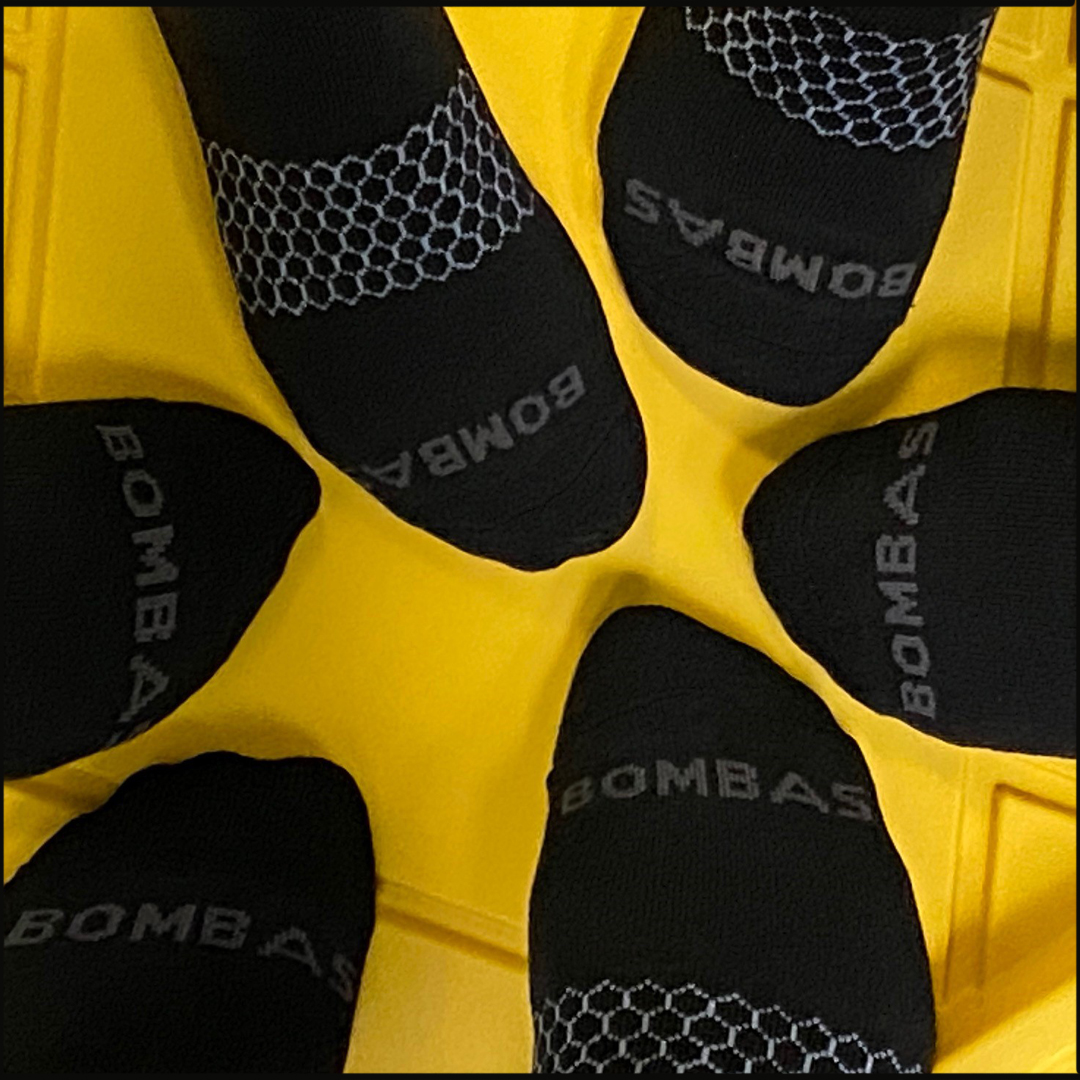 Your donation will make sure Su Casa will always be there for those who need us the most.