Mary L Madrid & the Madrid Family Foundation
On behalf of the Madrid Family Foundation, Eric Madrid M.D. announced the donation of $20,000 to support the programs and services of Su Casa. The donation was made in honor of Mary Madrid, Dr. Madrid's grandmother and one of the grass roots organizers of Su Casa along with Petra Medelez, the organization's founder.
This is a remembrance of the important impact Mary Madrid had on Su Casa and the community.
Mary L. Madrid
(June 17, 1932 – August 7, 1995)
A caring friend with a big heart… 
1979 Original Board Member
In loving memory…
Born Maria Luisa Villaseñor, in Los Angeles, California to Mexican immigrants and small business owners Pedro and Celedonia Villaseñor, Maria Luisa knew firsthand the benefits of growing up in a loving and supportive household. Mary, as she was known to most, succeeded in creating a similarly loving and supportive environment when she married Richard Madrid (Native Angelino, Korean War Veteran, Aerospace Engineer, & small business owner). Together they raised a family of 5 in Norwalk, Ca, where they successfully launched a couple of small businesses including a professional photography business and an interpreting agency while continuing to hold down full time professions in their respective fields.
Mary L. Madrid was known to all as a caring friend with a big heart. That's exactly what she was to Petra Medelez, Su Casa founder. When Petra confided in Mary her personal story and her dream for Su Casa, Mary knew she needed to help her friend make this dream come true. With the support of her loving husband and family, Mary worked alongside Petra to organize fundraisers and manifest this dream from the ground up.  Serving as an active member of the board she used her incredible drive, connections, and experience as owner and proprietor of her own interpreting agency, Mary L. Madrid Interpreting, to help create a safe place for women breaking the cycle of domestic abuse. 
She was more than proud to have played a small part in empowering women seeking safety for themselves and their children. Mary's legacy of loving support and tireless effort is reflected through the Madrid Family Foundation, founded by her grandson, Eric Madrid, MD and his wife Whanda Madrid, an Estate Planning Paralegal. 
The Madrid Family Foundation is proud to continue her legacy through a generous donation to Su Casa to help end domestic violence and to provide resources to empower families as they learn to rebuild their futures.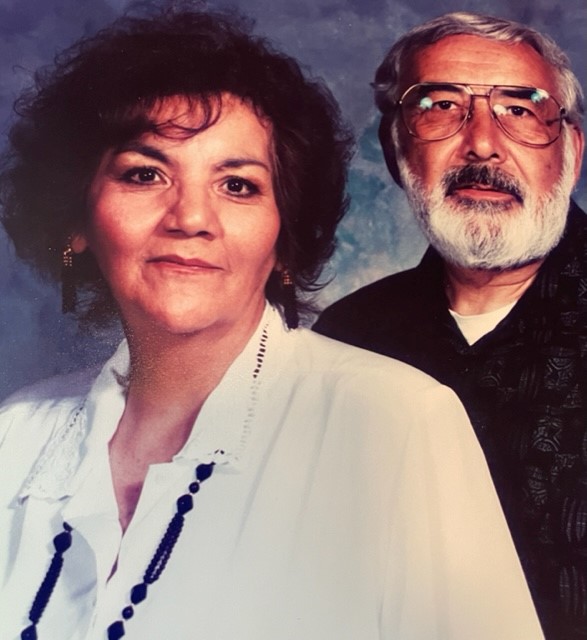 Your donation will make sure Su Casa will always be there for those who need us the most.